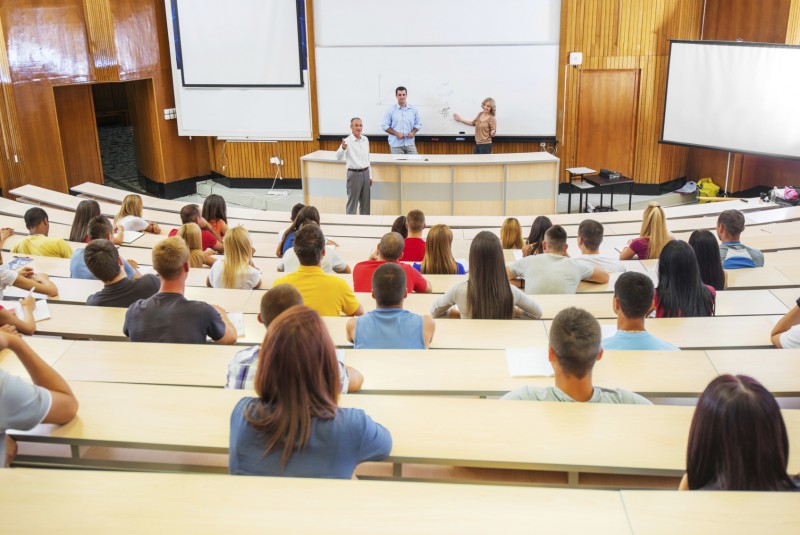 Evidence-based practice
GRADE for interventions
Three online courses: systematic reviews of interventions, diagnostic test accuracy and prognosis
14 en 15 februari 2019 (Utrecht)
Intensieve tweedaagse cursus over Evidence-based practice (EBP), gericht op het formuleren van beantwoordbare klinische vragen, het zoeken van de beste literatuur (evidence), kritisch beoordelen van deze evidence en het toepassen ervan in de dagelijkse klinische praktijk.
meer informatie en aanmelden
GRADE: graderen van wetenschappelijk bewijs en aanbevelingen

28 november 2018, Utrecht
In deze cursus staat het graderen van wetenschappelijk bewijs en aanbeveling volgens de GRADE (Grading of Recommendations Assessment, Development and Evaluation) methode centraal. 
De cursus is zowel geschikt voor systematische reviewers als voor richtlijnontwikkelaars.
De cursus wordt gegeven door docenten die participeren in de internationale GRADE Working Group.

Deze cursus wordt gezamenlijk georganiseerd door het AMC, NHG en Cochrane Netherlands.
Meer informatie over de cursus, locatie en kosten vindt u hier.
Three online systematic review courses
Cochrane Netherlands participates in three online systematic review courses. For further information, click the respective links
1. Systematic reviews in intervention research
2. Systematic reviews in diagnostic research
3. Systematic reviews in prognostic research