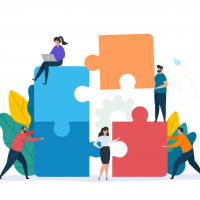 In deze cursus staat het graderen van wetenschappelijk bewijs en aanbeveling volgens de GRADE (Grading of Recommendations Assessment, Development and Evaluation) methode centraal. Meer informatie over GRADE is te vinden op de website van de internationale GRADE Working Group. De cursus is zowel geschikt voor systematische reviewers als voor richtlijnontwikkelaars. 
Cursusdata: 7 juni 2023 en 16 november 2023, Utrecht
Deze cursus wordt gegeven door de Dutch Grade Network. Meer informatie over de cursus, locatie en kosten vindt u hier .