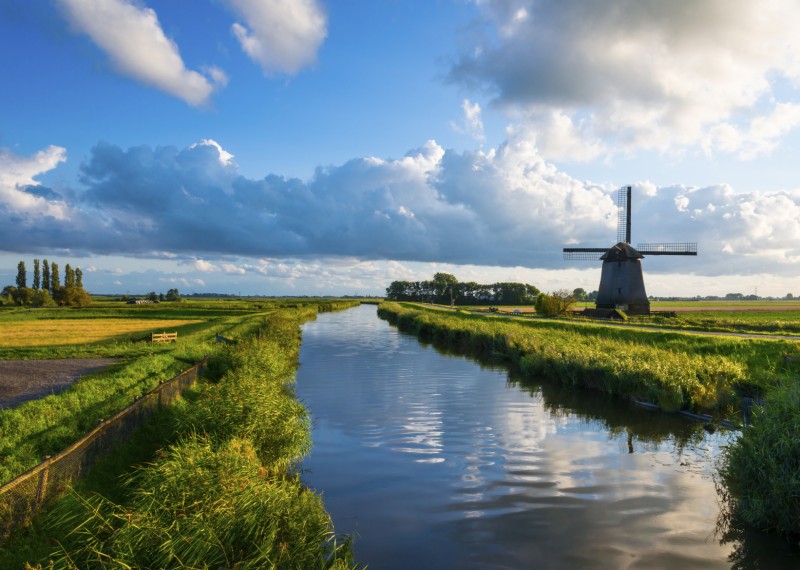 Increasing Value of Research in Healthcare
25th anniversary of Cochrane Netherlands
For 25 years, we have been helping healthcare providers, researchers, policy makers, and patients in making healthcare decisions. Our work has contributed to the development of research methods and prevention of research waste.
We celebrated our anniversary with a symposium on October 4th 2019. The programme consisted of intriguing plenary sessions and exciting workshops and masterclasses.
Wie zijn wij?
Cochrane Netherlands is één van de 14 Cochrane centra die wereldwijd het werk van Cochrane vertegenwoordigt. Cochrane is een internationale, onafhankelijke, non-profit organisatie met als missie zorgverleners, beleidsmakers en patiënten te helpen bij het nemen van beslissingen over gezondheidszorg. Cochrane doet dit door actuele informatie over de effectiviteit van de gezondheidszorg toegankelijk te maken in de vorm van systematische literatuuroverzichten (systematic reviews). Deze Cochrane Reviews worden online gepubliceerd in The Cochrane Library.

Wat doen wij?
Cochrane Netherlands maakt zich sterk voor evidence-based medicine (EBM) en heeft haar takenpakket daarop afgestemd: naast het vertegenwoordigen van Cochrane en het ondersteunen van Cochrane auteurs bestaat onze dienstverlening uit het maken van systematische reviews in opdracht, het geven van methodologisch advies en het verzorgen van scholing. Ook doen wij, in samenwerking met nationale en internationale organisaties, wetenschappelijk onderzoek naar de methoden van EBM en systematische reviews. Cochrane Netherlands is gehuisvest in het Universitair Medisch Centrum Utrecht, divisie Julius Center, in Utrecht.

Wat vindt u op onze website?
Op deze website vindt u informatie over Cochrane en de Cochrane Library, onze diensten, cursussen en workshops, praktische wenken voor Cochrane auteurs, handige hulpmiddelen voor het toepassen van EBM en veelgestelde vragen.
Cochrane Netherlands is gehuisvest in het Universitair Medisch Centrum Utrecht. Wij zijn bereikbaar op cochrane@umcutrecht.nl.