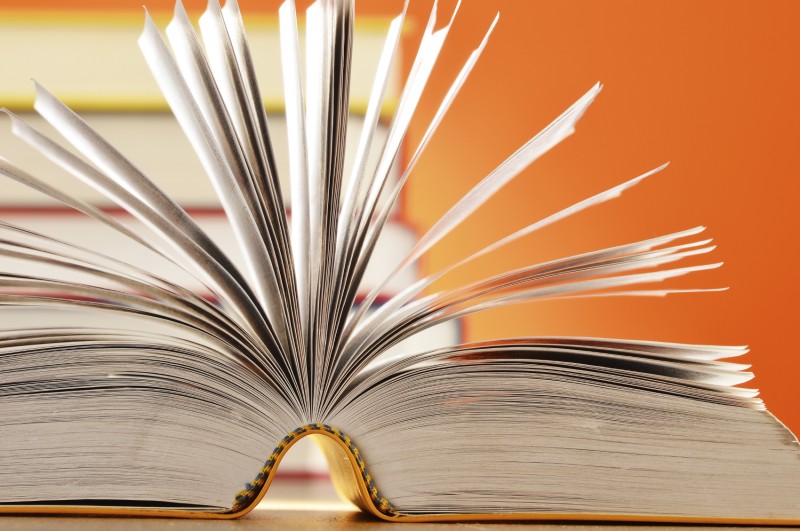 Formulieren voor het beoordelen van studiekwaliteit ("risk of bias")
Voor haar interventiereviews gebruikt Cochrane de zogenoemde "Risk of bias tool" die te vinden is in hoofdstuk 8.5 van het Cochrane Handbook for Systematic Reviews of Interventions. Deze lijst onderscheidt zich van andere lijsten in het beoordelen van de items "blinding" en "incomplete outcome data" voor iedere bestudeerde uitkomst (of groep van uitkomsten) in plaats van op studieniveau. U citeert dit hoofdstuk als volgt:
Higgins JPT, Altman DG (editors). Chapter 8: Assessing risk of bias in included studies. In: Higgins JPT, Green S (editors). Cochrane Handbook for Systematic Reviews of Interventions Version 5.0.1 (updated September 2008). The Cochrane Collaboration, 2008. Available from www.cochrane-handbook.org.
Wilt u Nederlandstalige beoordelingsformulieren gebruiken, dan verwijzen wij u naar de lijsten zoals die in ons boek Inleiding in Evidence-Based Medicine zijn opgenomen. Citeer als volgt: Scholten RJPM, Offringa M, Assendelft WJJ (red.). Inleiding in Evidence-Based Medicine. Klinisch handelen gebaseerd op bewijsmateriaal. Vijfde herziene druk. Houten: Bohn, Stafleu, Van Loghum, 2018. 
In de tabel hieronder vindt u verwijzingen naar een aantal formulieren voor het beoordelen van wetenschappelijke publicaties. Voor ieder EBM domein zijn, afhankelijk van het onderzoekontwerp, één of meer formulieren beschikbaar. Alle formulieren openen als pdf in een nieuw venster.
Andere downloads